Posted: Sunday, January 22, 2017 2:26 PM
---


























❤❤❤ Unforgettable Massage ❤❤❤
Tel:440-327-7668

Open 7days a Week 10:00am-10:00pm.

❤ Thai/Deep tissue/Swedish/Shiatsu Massage ❤

We have a very professional massage therapist,

Provide you with absolutely professional Shiatsu Massage ,

acupressure and relax massage,Reduce your stress,

Beautiful music, warm room, come enjoy it !!!!
---


Beautiful serene private massage rooms,

clean, quite and comfortable.

Nice soothing music in a calm environment.
---
Body Massage:$40/30min,

Body Massage:$60/60min,

We accept all major credit cards

❤◕‿◕❤ ❤◕‿◕❤ ◕‿◕ ❤◕‿◕❤ ❤◕‿◕❤

Location:35590 Center Ridge Road,#107. North Ridgeville, OH,44039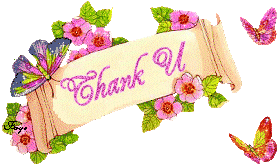 广告制作联系Tel:六二六--236--7755

◕‿◕ WAlk-IN WElCOME ❤ WAlk-IN WElCOME ◕‿◕
• Location: 35590 Center Ridge Road, N Ridgeville, Cleveland

• Post ID: 8050707 cleveland